Hello! I'm Danielle, and I'm a holistic UX practitioner and leader, with strong roots in UX Research. What's most important to me in my work is understanding people and their problems first, no matter what we're doing. If we start from there, we'll find a path forward worth pursuing.
Today, I work as a Product Design Manager at 1Password, leading a team of product designers making security simple and intuitive.
Before 1Password, I worked at Wealthsimple, FreshBooks and several local startups in Toronto, and was a co-founder of the UX Research Conference. I also hold a Master's degree in User Experience Design from the University of Toronto.
---
Things I love at work
Building & leading UX teams

Unlocking UXers' growth

Leading and supporting impactful UX research

Problem-led, data-informed product & service design

UX ops and making UX work a delight

Collaborating with and learning from other disciplines

Supporting customers and their jobs to be done meaningfully

Leading with a lens of diversity, equity & inclusion in everything

Being a mentee and a mentor

Writing & storytelling
---
Things I love outside work
Simply

love

a good walk, and I take a lot of them. My preferred remote 1-1 is outdoors on our phones getting some fresh air.

I collect postcards and I send many of them. I also still do lots of writing, but it's mostly in my journal these days.

Karaoke. My partner and I do a very spirited duet of 'When You Believe' by Mariah Carey & Whitney Houston — yes, it's ambitious, and no, we absolutely do not hit all those high notes

.
In no particular order: iced coffee, oysters, breakfast sandwiches, and French 75s.

The joyful but challenging art of doing nothing: sleeping, reading, watching things, video games.

It's hard to turn off my brain, but I'm happily perfecting this skill.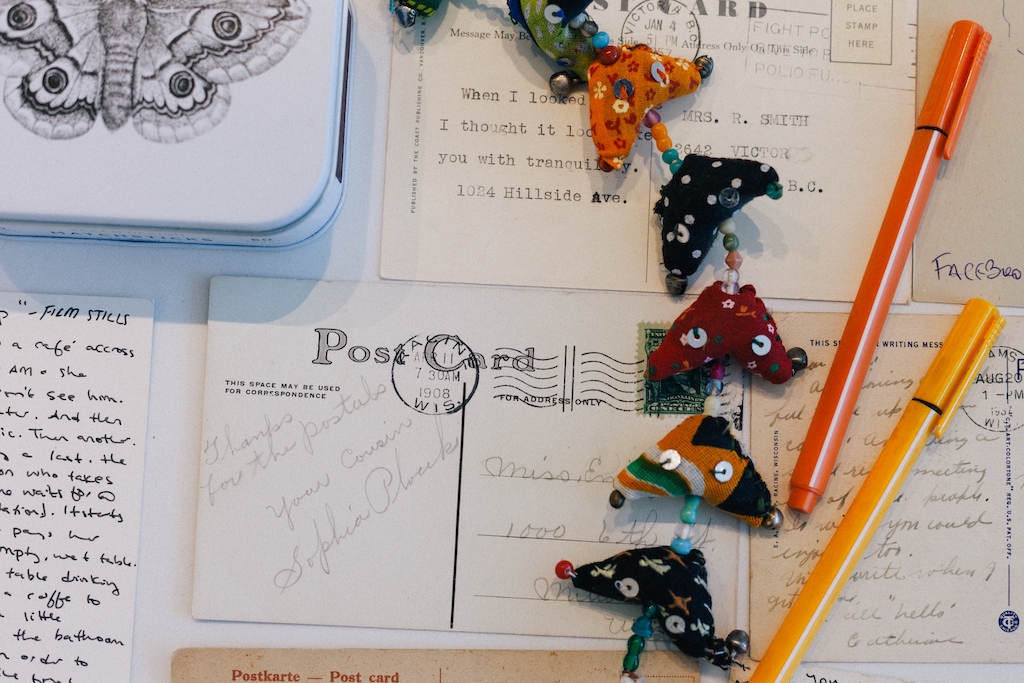 ---
Get in touch
Want to chat UX, see case studies, or maybe just trade postcards? Reach out to me on LinkedIn.
---
New to UX, or looking to break into the industry?
You got this. Check out my UX FAQ.